SNYDER DERMATOLOGY AND PLASTIC SURGERY
Invites you to celebrate our one year anniversary of opening our Round Rock clinic.
Take advantage of these specials on the night of our event.
THURSDAY FEBRUARY 15TH 4:00PM - 7:00PM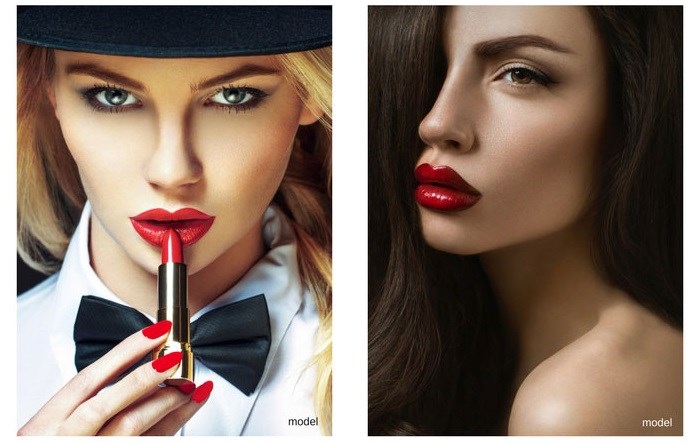 EVENT SPECIALS
LIQUID FACELIFT
$1875.00
Target facial rejuvenation with the package that includes filler to your cheeks and lips. Purchase 2 syringes of Juvederm Voluma, 1 syrings of Juvederm ultra and receive 40 units of BOTOX for FREE (Total package value of $2980)
With Invisalign, you can enjoy all of your favorite foods! Just make sure you remove your aligners for a maximum of 15 minutes only when eating. Once you have finished eating, we recommend that you rinse your mouth with water before reinserting your Invisalign aligners.
LIPS AND LASHES
$560
Enjoy fuller lips and lashes with this package. Purchase a syringe of Juvederm Ultra and receive a Revitalash Eyelash Conditioner for FREE (Total package value of $800)
BODY CONTOURING
Book a consult for Liposuction, Breast Augmentation, or Tummy Tuck with our Board Certified Plastic Surgeon to find out how you can save $1000.00*
Also enjoy 20% off all products* purchased that evening and all aesthetic procedures scheduled with a deposit such as Laser Hair Removal, Microdermabrasion, Facials, Microneedling, Chemical Peels, Fillers, BOTOX, etc.
INVITE A FRIEND AND COME ENJOY SOME FOOD, DRINKS, AND DOOR PRIZES.
505 W LOUIS HENNA BLVD #200 AUSTIN, TX 78728
*All products are on sale while supplies last that evening.
*Specials cannot be substituted and restrictions apply to liposuction.
*All specials will be honored if scheduled via phone for this location only when you use coupon code: HEARTS
---