Our Services
Our State-of-the-Art Practice
At Snyder Dermatology, we consider each patient as deserving of special attention to fit their unique skincare needs. Our 2 facilities in the Austin and Round Rock, TX area are both equipped with innovative technology, cutting-edge treatments, a team of experienced board-certified dermatologists, and highly trained staff members.
Snyder Dermatology serves not only as your general and cosmetic dermatology center, but also as a skincare spa. From the moment you step into our inviting office, we will do all we can to give you the results you want. If you have questions about any of our services or your specific skin conditions, we would be happy to give you answers in a private, personalized consultation. You will never be pressured into a service or procedure that is not right for you. It is important to turn to a doctor, who has the expertise and training, you can trust.
View facilities
View Services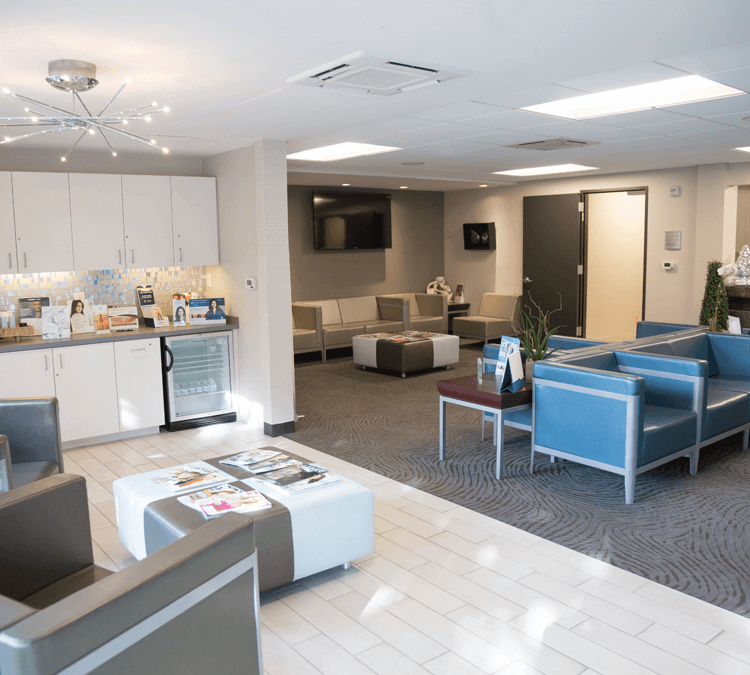 Reviews
What is wrong with me that I love coming to the dermatologist? Maybe because Dr. Foley and Pam are just the best - so professional, caring, kind, and do just what I need done with no pushy extra stuff. It's like coming to see friends who know how to keep me healthy and looking better than when I entered. I love them! More Botox coming up...
Yelp
Dr. Parker is absolutely incredible. I have seen her for an in-office cyst removal at just the cost of my co-pay. She was gentle and kind and the surgery went incredibly well. I have had cysts removed from other physicians in the past, but Dr. Parker surpassed my expectations. I have also seen her for eczema and skin irritation issues and she always sends me away with soothing words and soothing creams. I highly recommend her for any dermatological needs.
Yelp
Dr. Arranda is amazing! Very professional. Really listens to you and answers all your questions. Cares about her patients and always treats you with respect. Helps you with whatever problem you came in with .
Google
The Austin Medical Community is honored to have a Dermatologist with the expertise and care that Doctor Jennifer Aranda, MD, provides. Bill McCarron, MD Dec. 2019.
Google
I've had nothing but a great experience with Dr. Parker. I came to her almost a year ago with problematic skin and after a month or so of treatment my skin was clear! I am extremely happy with my experience here at Snyder Dermatology and of course with my new clear skin!
Yelp
4.9
480 Total Reviews
Meet Our Doctors
Snyder Dermatology is the premier practice for medical and cosmetic dermatology in Austin, TX. Centrally located, our dynamic team of board certified dermatologists focus on providing patients with the most advanced medical care and treatment options. Our practice is distinguished by our compassion, our desire to fully understand our patients' needs, and our commitment to being good stewards in the communities where we live and work. Our experienced, bilingual medical team includes Dr. Renee Snyder, and Dr. Jennifer Aranda. Dr. Snyder's peers honored her as a "Rising Star" from 2012 – 2014 and a "Super Doctor" in 2015 and 2016.
Our medical services cover the full spectrum of dermatological care, ranging from the treatment of skin cancer, acne, vulvar disorders, and age spots to eczema, hair loss, hyperhidrosis, melasma, psoriasis, and more. We offer cosmetic services with state-of-the-art technology. Services include Ultherapy®, Kybella®, fractional laser treatments, photofacials, laser hair removal, microdermabrasion, sclerotherapy, Restylane®, Juvéderm®, Radiesse®, and BOTOX®. With a medical spa on-site, we strive to be the provider of choice for all of Austin's skincare needs.
*Individual results are not guaranteed and may vary from person to person. Images may contain models.